HI! HOLA! HELLO! NAMASTE!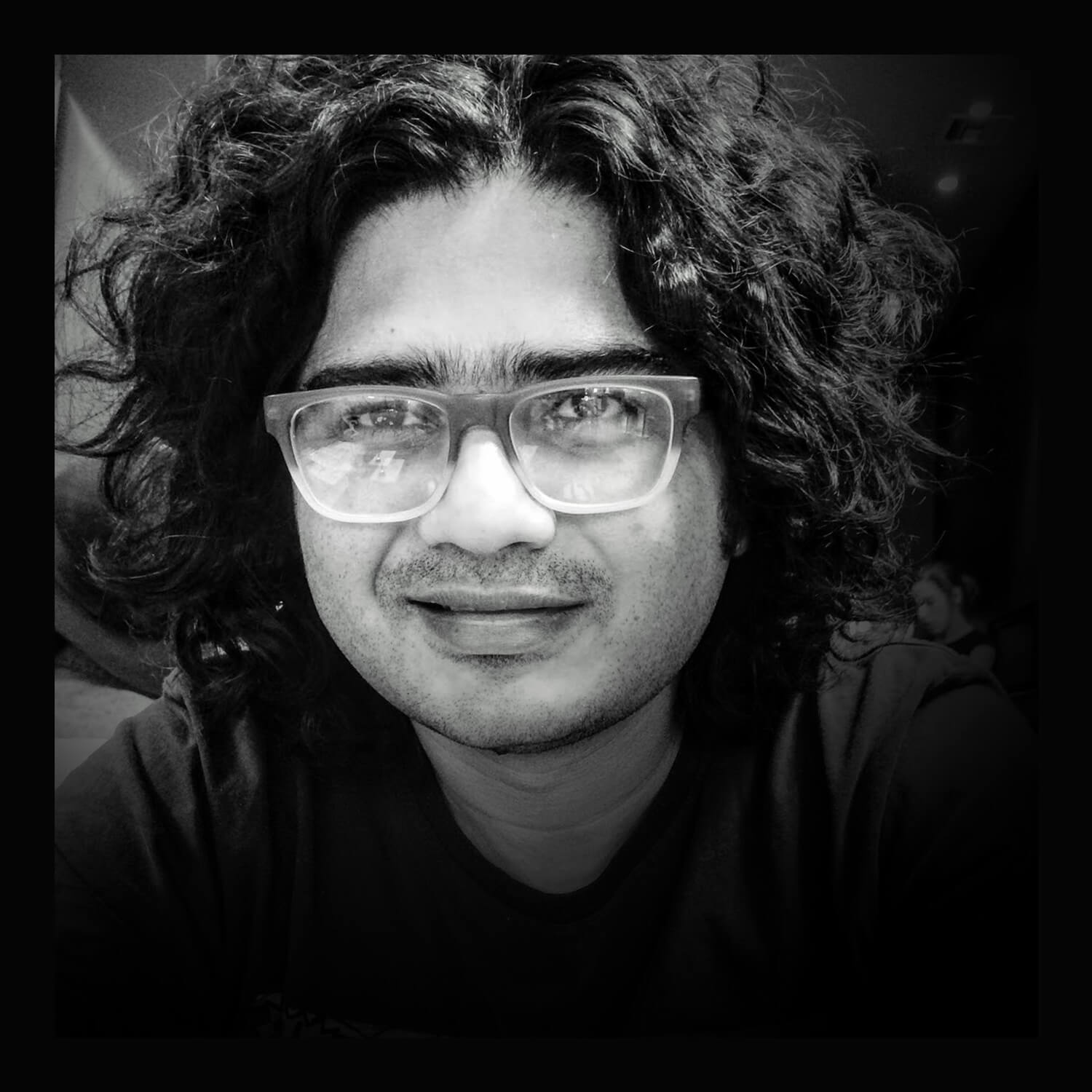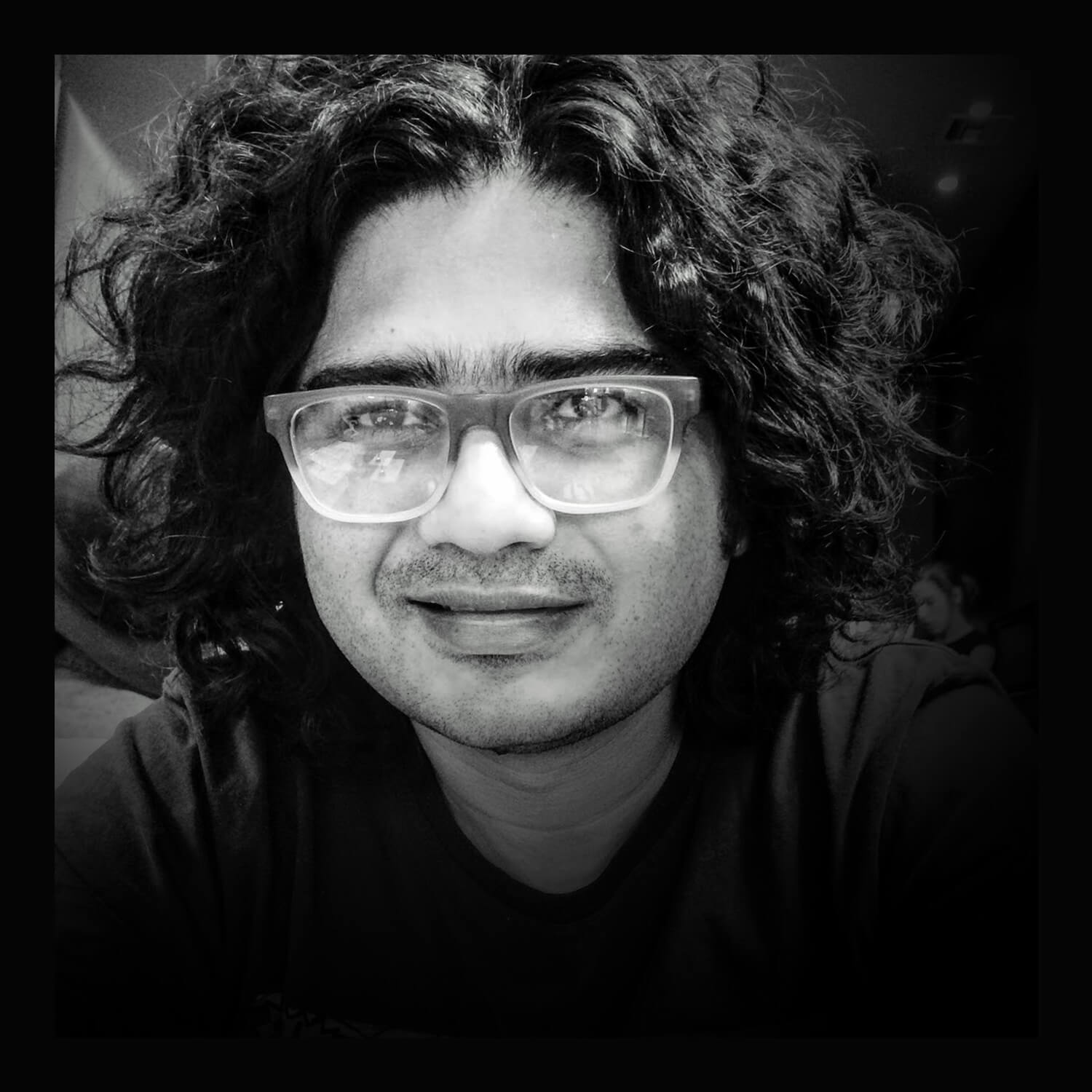 1) TWO cookies for very good work, but delivered 20 minutes late, and TEN cookies for good work, but delivered on time.
2) I will strive to bring 'Awesome' to the product, no matter who/what's in the way.
I am a user experience design strategist, who believes in crafting meaningful experiences. Born in a sleepy business town in Western India to a working couple, and currently living in the San Francisco Bay area, I found my calling in visuals more than in words, which led to a degree in Graphic Design from the National Institute of Design, India.
With over twelve years of experience designing interactions, I have worked at giant organizations like DE Shaw, Nokia, and GE, as well as with startups like Edukite Learning, Veveo, and Polaris Wireless. I also have a failed startup to my name 'Doodles'. It was formed by two friends and eventually sold by one. In between, I learned what not to do in a startup and how to make and lose money quickly!
In the past, I have worked with organizations that are agile, like to be called agile as well as the ones who don't know agile. I have been a part of huge multi-member design teams, spread across locations to being 'the' design team. I have designed desktop interfaces, mobile applications and voice interactions and all that has only strengthened my belief - 'Form follows Function.' A big proponent of the user-centered design process, I believe in designing for users, not for features, technologies or managers!
At work, or not, I carry a diary and am often found doodling, mostly during office meetings and during re-runs of old Tv show viewings. It helps me de-clutter my mind. When I am not designing or doodling; I like to paint huge walls and write short stories.
Kind Words, Conferences & Awards
I have had the privilege of being Mitul's manager, and I am glad that I hired him into the team. Unanimously everyone in the team, spread across India, UK and Finland, would agree that he has been an asset to the team. He is completely hands-on, with expertise in his user experience domain. He has led the Ux team members and has been able to gain the respect and acceptance from everyone. Above all, he strives to be a perfectionist and ensures that everyone working with him does the same.
Sangeeta Bavi | Manager
I worked in same project with Mitul, and dealt a lot with him concerning solution user experience and UI design. He managed his topic area extremely well, using his past experience and know-how and at the same time, learning successfully new things about focal OS the solution was based on.
Eeva Korhonen | Colleague
2018 | Patent no: 10074201 (Granted): System and method coordinating session replay of spatiotemporal data and presentation of a graphical representation of said data. 2018, USA
2018 | Patent no: 10013738 (Granted): System and method for graphical representation of spatial data, 2018, USA.
2018 | Patent no: 9990747 (Granted): System and method for selecting and highlighting elements of a graphical representation of data with respect to one or more variables, USA.
2018 | Speaker: GLS Institute of design, India.
2015 | Patent Filed: Video editing system with map-oriented replay feature, 2015, USA.
2013 | Speaker: UX India 2013, Bangalore, India.
2012 | Member of Expert Panel: Banasthali Institute of Design, Banasthali Vidyapith, 2012 to Present.
2012 | Special Jury Award: USID India UX Awards 2012, Bangalore, India.
2011 | Winner: International T-shirt Design Competition - MeeGo Conference 2011 San Francisco.
2010 | Workshop & Dream Guru: DREAM:IN, India 2010 – National workshop for students on catching Indian Dreams, Idiom, Bangalore.
2010 | Hacking Session: Foss India 2010 – Free and Open Source Software Conference, Bangalore.
2010 | Speaker: FOSS India 2010 – Free and Open Source Software conference, Bangalore.
2010 | Speaker: TechEase 2010 – National Workshop for students on Usability & User Interface Design, IIIT Hyderabad.
2003 | Finalist: ESB Environmental Photography Awards 2003 (International Category) held in Dublin, Ireland.